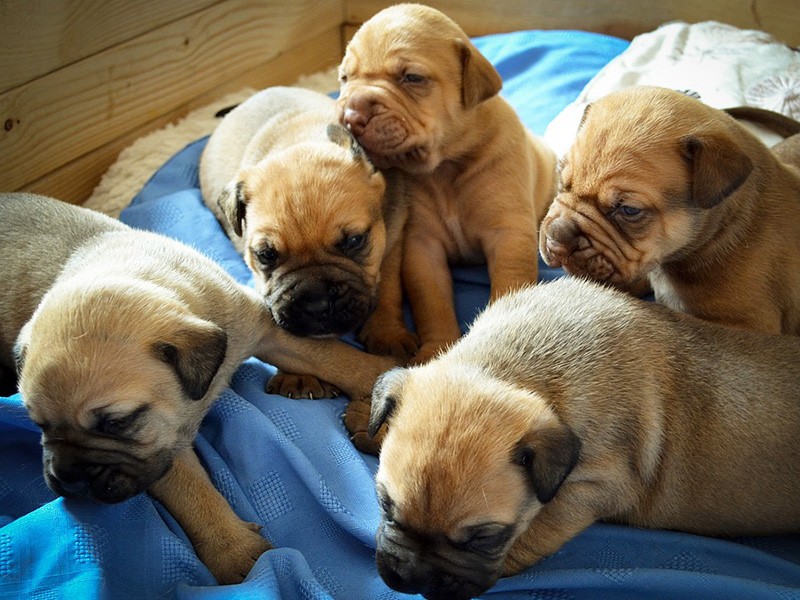 Progesterone Tests
Kingdom Animal hospital provides wet well technology for a quantitative result. Progesterone is a hormone that helps prepare and maintain the uterus for pregnancy in a dog. During the estrus cycle, it begins to rise and is one of the key indicators of when ovulation occurs. Progesterone testing is necessary to determine when ovulation occurs and hence when it is time to breed. We recommend starting progesterone testing on day 5 of the heat cycle.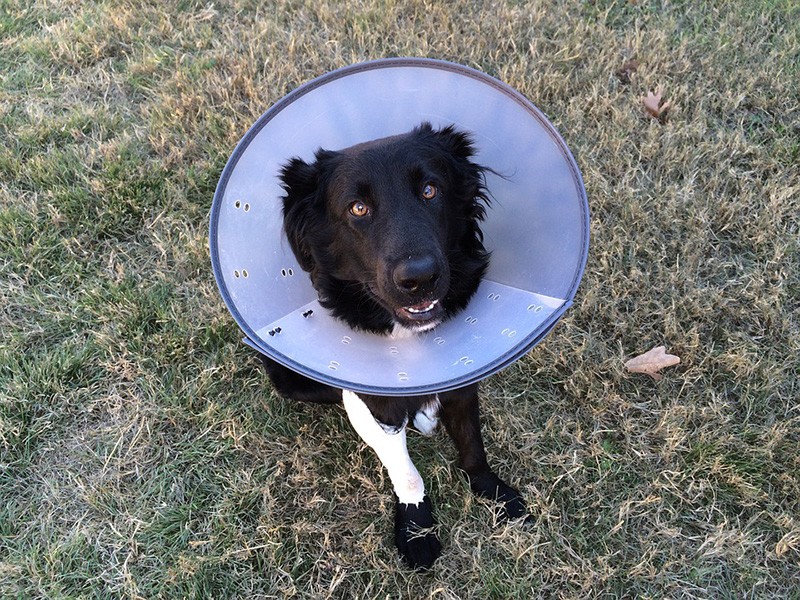 Surgical A/I & TCI
There are times when it is advantageous to surgically inseminate. For example, if there's a history of the dog losing successive pregnancies or is older and having problems with conception. Surgical A/I can be performed in the following ways:
Semen Freeze
We offer canine semen freezing on-site using Camelot Farms technology.
Semen Storage
We offer semen storage services, including 1 year, 2 years, and 3 years.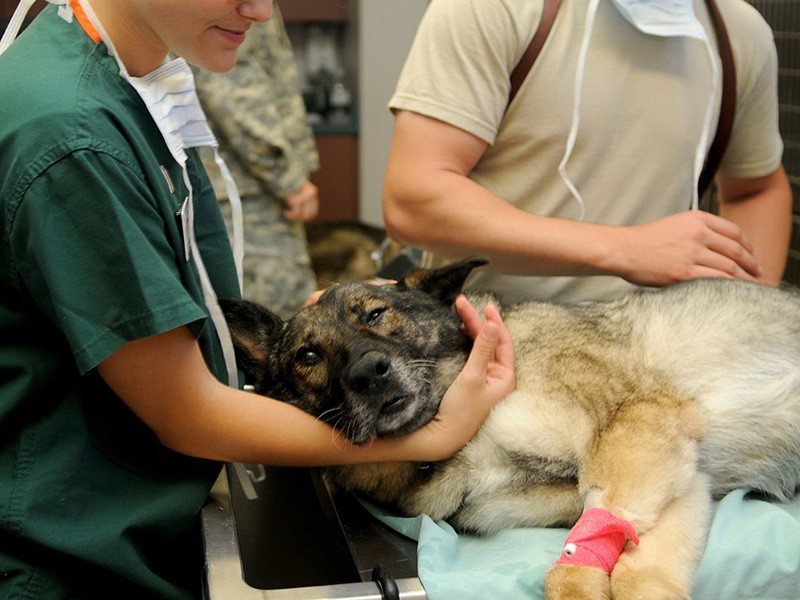 Ultrasound
Ultrasounds for pregnancy in dogs are done 30 days after breeding. Similar to ultrasounds in humans, they are safe, painless and non-invasive for dogs as well.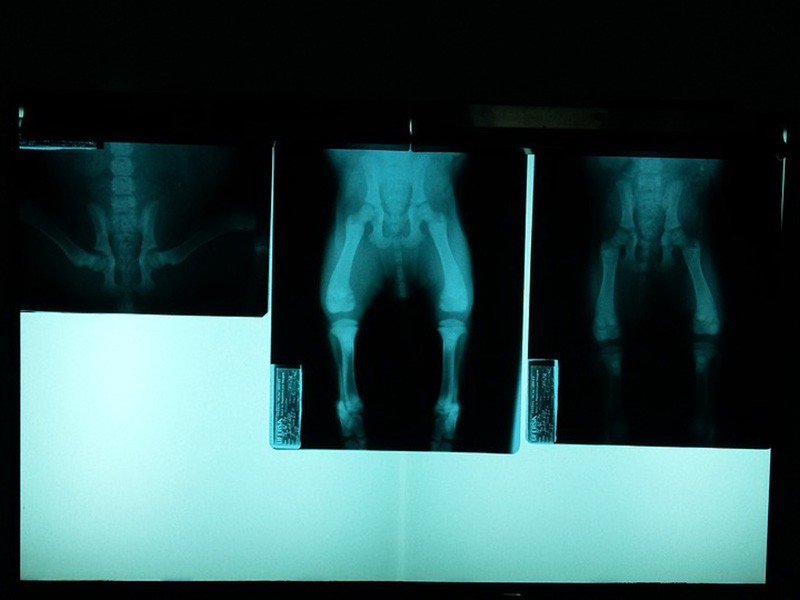 Radiograph
Radiographs are done at 55 days of pregnancy. These can assist in estimating the litter size without harming the developing puppies. It also allows for the evaluation of puppy size to estimate whether the puppies will likely be able to pass through the pelvic canal.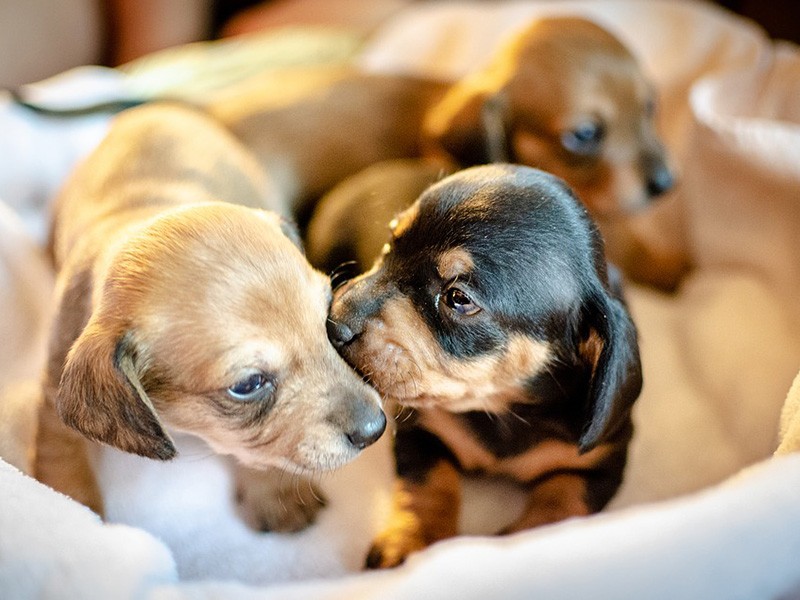 C-Section
C-sections are commonly required for breeding bitches. We provide cesarean sections when necessary, including on emergency basis for our clients.