Reproductive Services
Kingdom Animal Hospital offers a variety of animal reproductive services, including, but not limited to, the following:
Semen collection, freezing, and storage

Artificial insemination, including surgical

Caesarian sections

Fertitlity and breeding soundness examinations of dogs and bitches
Kingdom Animal Hospital maintains a semen collection and storage facility on-site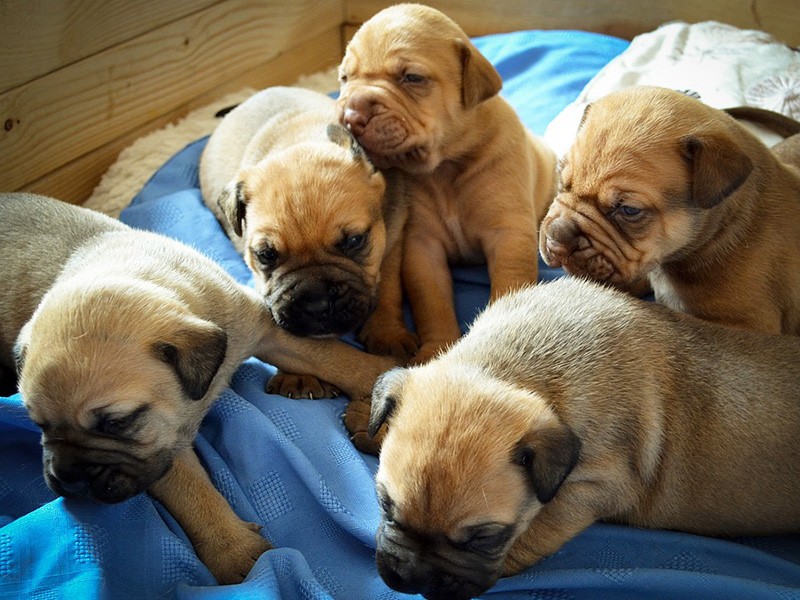 Progesterone Tests
Progesterone is a hormone that helps prepare and maintain the uterus for pregnancy in a dog. During the estrus cycle, it begins to rise and is one of the key indicators of when ovulation occurs. Progesterone testing is necessary to determine when ovulation occurs and hence when it is time to breed.

Progesterone tests start on day 5 to 7 of the heat cycle. They are performed every other day until getting close to ovulation then done daily.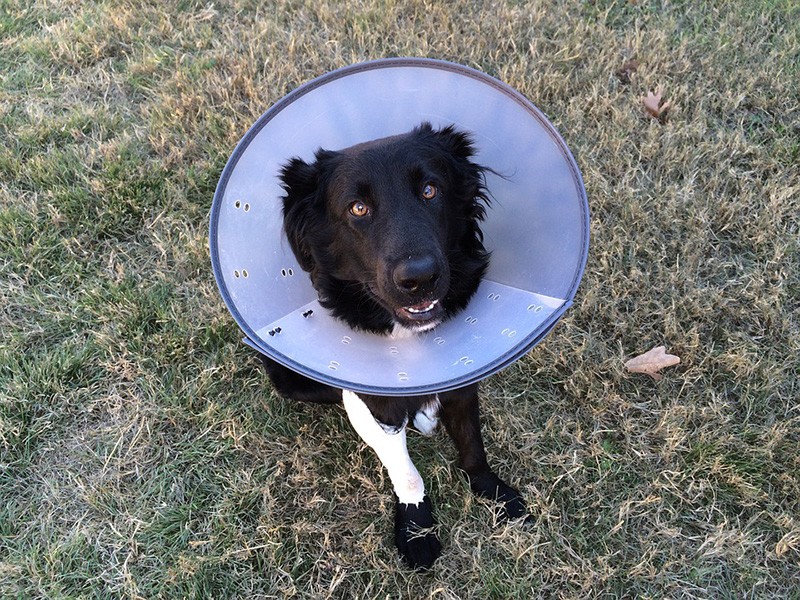 Surgical A/I & TCI
There are times when it is advantageous to surgically inseminate. For example, if there's a history of the dog losing successive pregnancies or is older and having problems with conception. Surgical A/I can be performed in the following ways:
Semen Freeze
For freezing semen, we will perform a semen evaluation first. If the quality of the semen is good enough to freeze, the evaluation will be included with the freezing process. If the semen is not good enough quality, then only payment for the evaluation will be required.
Semen Storage
We offer semen storage services, including 1 year, 2 years, and 3 years.
Shipping Frozen Semen
We can also ship frozen semen as needed. We have prep tanks and rent tanks available. The rent tank is available for a week. Also, we offer overnight shipping. However, we need 72 hour's notice to prime a tank to ship semen.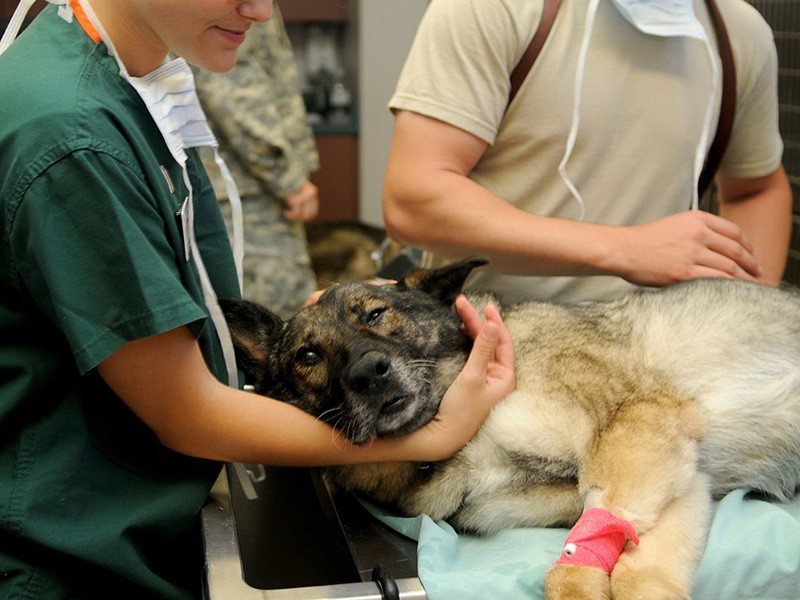 Ultrasound
Ultrasounds for pregnancy in dogs are done 25 to 30 days after breeding. Similar to ultrasounds in humans, they are safe, painless and non-intrusive for dogs as well.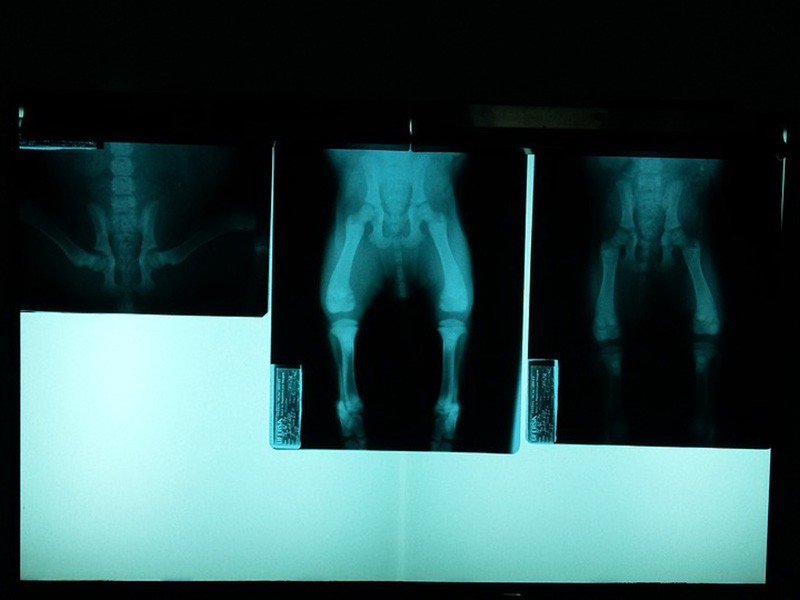 Radiograph
Radiographs are done at 45 days of pregnancy. These can assist in estimating the litter size without harming the developing puppies. It also allows for the evaluation of puppy size to estimate whether the puppies will likely be able to pass through the pelvic canal.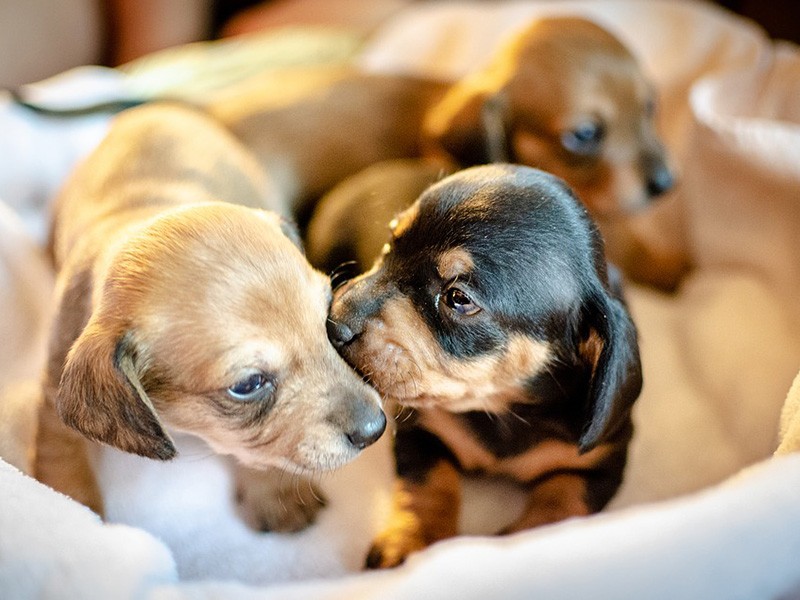 C-Section
Sometimes dogs require C-sections just like humans. Emergency C-sections are usually necessary when the dog has been attempting to deliver normally but is failing to do so. They depend on how many puppies there are or if they are done after hours.