High Quality Veterinary Care in Bryan/College Station, TX
We strive to provide high quality veterinary care for small animals, exotics and pocket pets. We provide intensive care and hospitalization for sick and injured patients and day time emergency care. General services include general health examinations, vaccinations, medications, surgical procedures including, but not limited to, spays, neuters, soft tissue, orthopedic and emergency surgery, boarding, and general dentistry.
Other amenities include digital radiography, ultrasonography, and in-house blood and urine analyses. In addition, we offer canine reproductive services including breeding timing, artificial insemination, semen collection, evaluation, and frozen storage.
Veterinary Services
Kingdom Animal Hospital provides a host of veterinary services for your pet. Our on-site facilities allow our doctors and staff to perform routine vaccinations and preventative care, dentistry, ICU and hospitalization, spay & neuter and boarding services.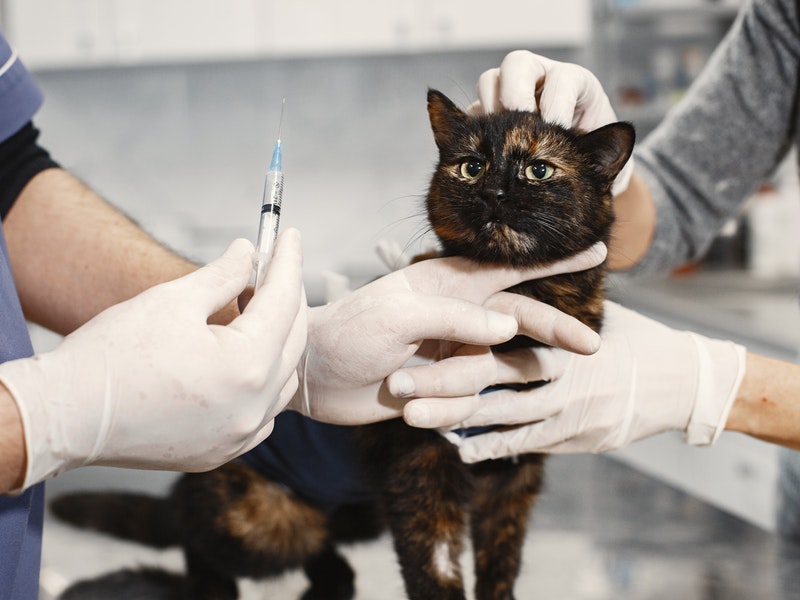 Vaccinations & Preventative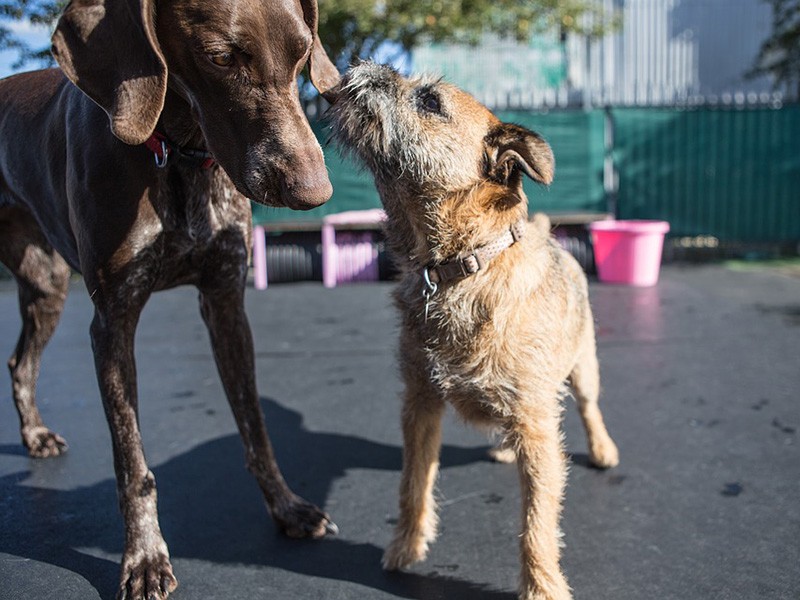 Spay & Neuter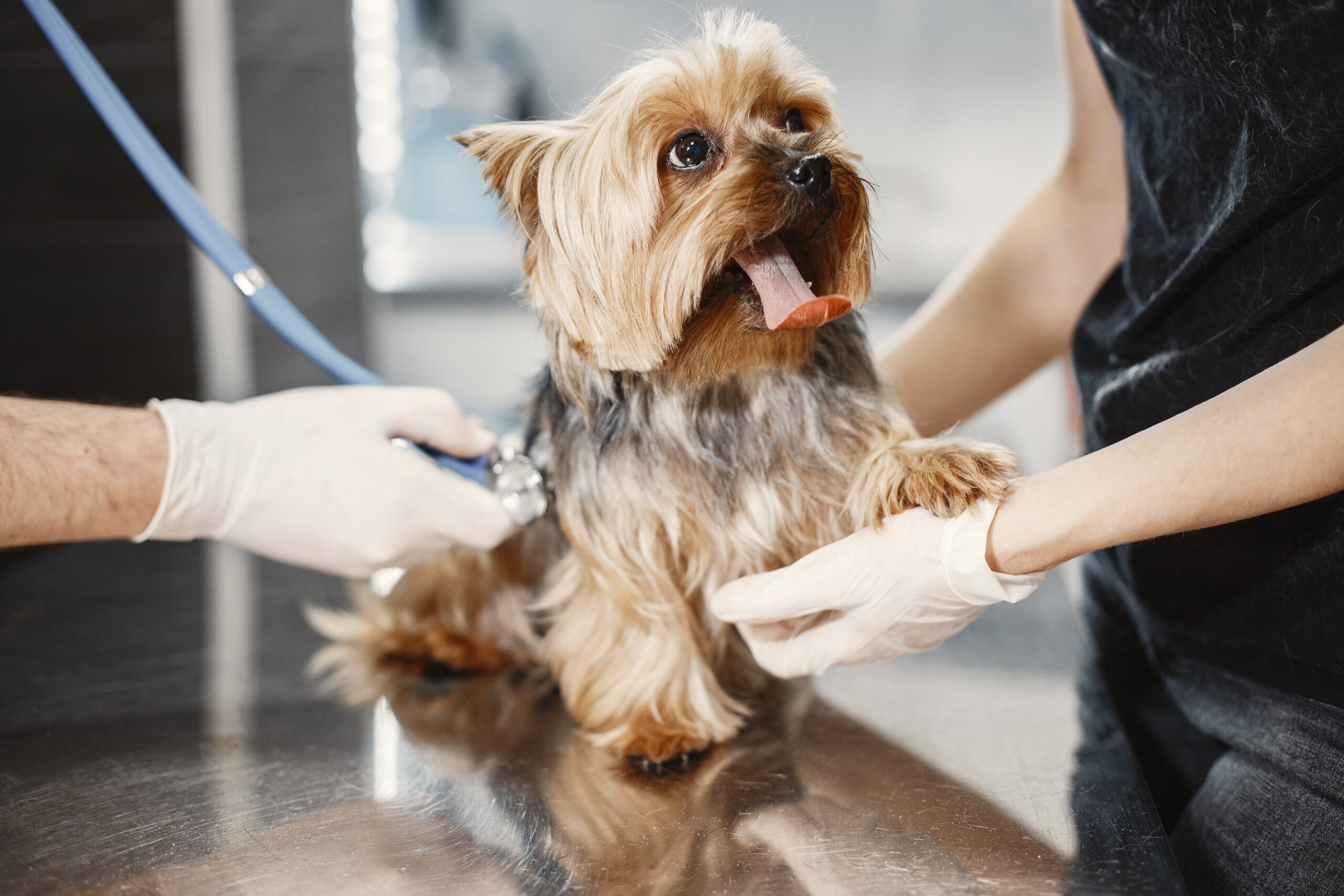 Boarding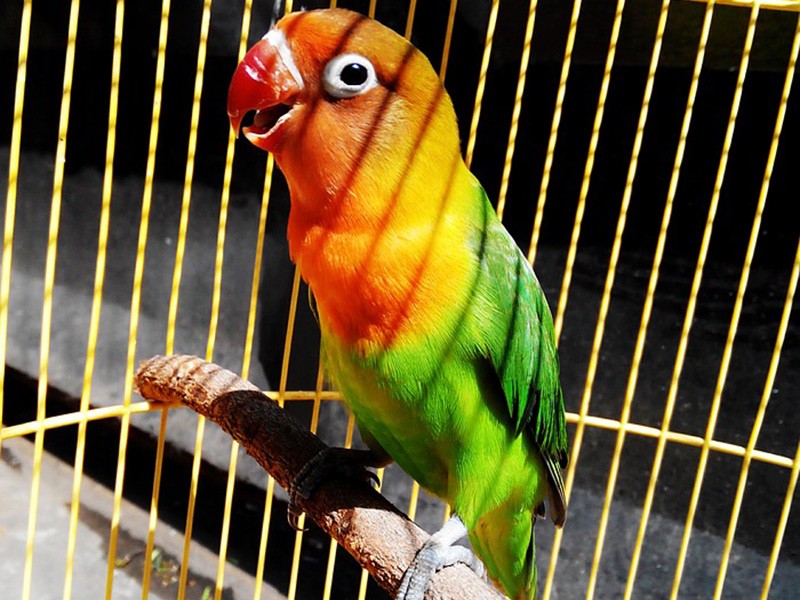 Exotic Animals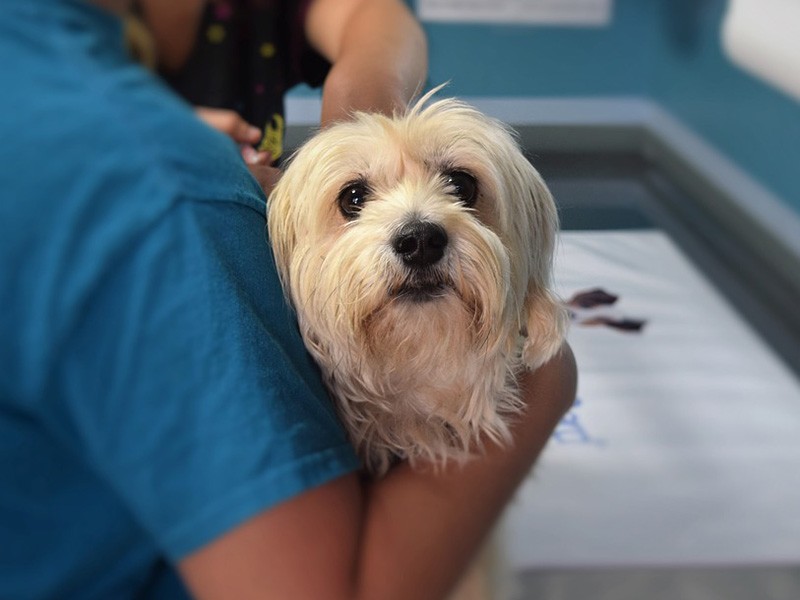 ICU & Hospitalization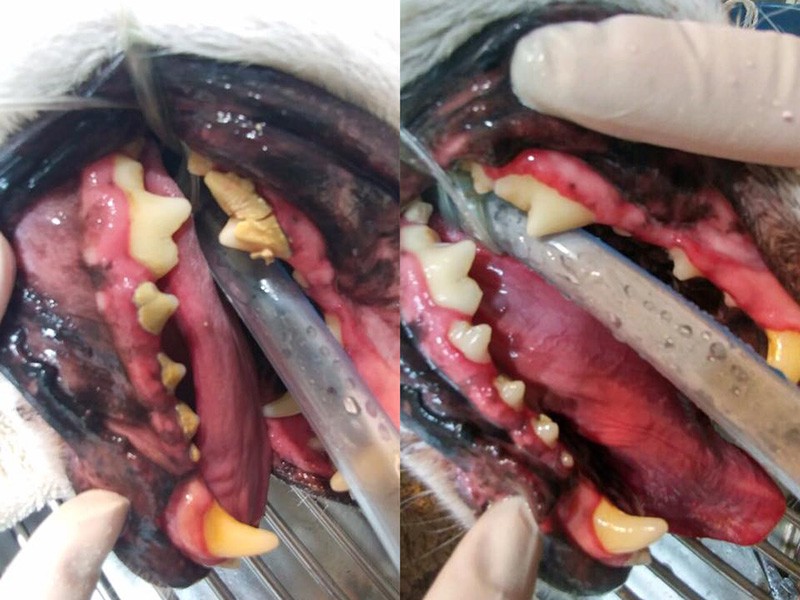 Dentistry
Reproductive Services
Kingdom Animal Hospital specializes in veterinary reproductive services, including semen collection, semen freezing, semen storage, artificial insemination (including surgical), Caesarean sections, Trans-cervical insemination, fertility and breeding soundness examinations. We also maintain a semen collection & storage facility on-site.
Schedule an Appointment
At Our Veterinary Clinic Today!
Our clinic's physicians and team are ready to give your pet with cutting-edge veterinary medical treatment. Our hospital provides high-quality treatment for your dog or cat, from wellness examinations and immunizations to modern diagnostics and major surgical procedures. Browse our website to learn more about our healthcare services, which vary from pet boarding to surgery!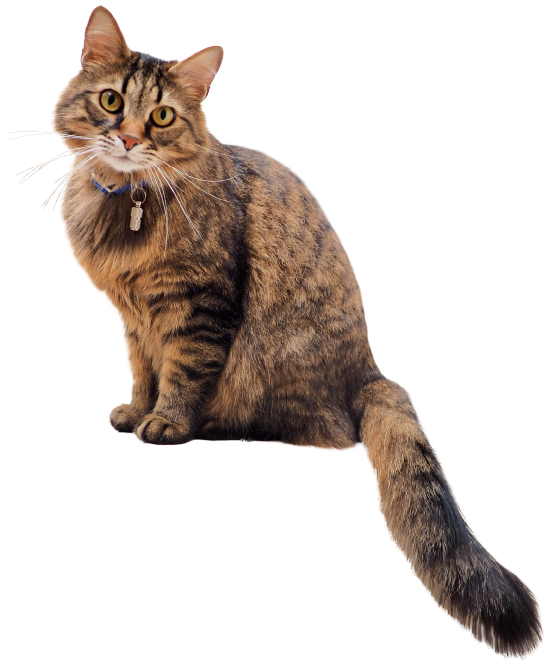 Care Credit
From routine appointments to emergency situations or surgeries, the CareCredit card gives pet owners the peace of mind needed to care for pets big and small.